School is out and vacations are beginning!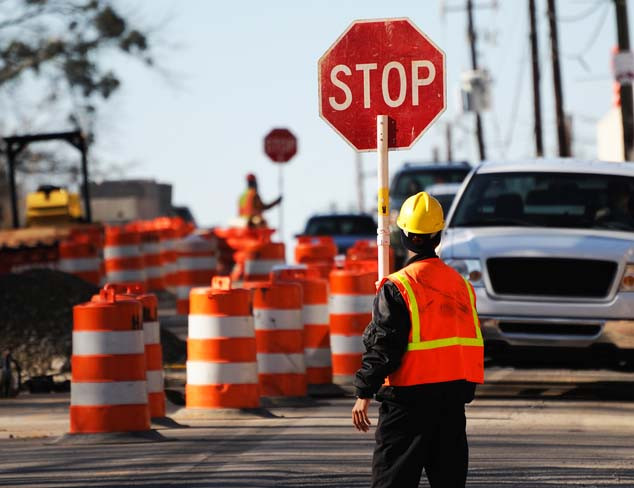 For a road construction company, this equates to the ideal time for implementing road constructions in Georgia. As a road construction company, it is your responsibility to keep your road workers safe this summer. Here are 3 tips to enhance the safety of your job site using traffic control specialists.
1. Consult With a Traffic Control Company
Safe road work sites require proper planning to ensure a minimal impact on residents, traffic, and compliance with the Georgia Department of Transportation. Start by consulting with a traffic control specialist at Traffic Safety GA. We can help you plan, design, and budget your much-needed traffic control services. We offer advance warning sign installation, flagging operations, and traffic control drawings.
2. Hire a Traffic Control Specialist
A traffic control specialist ensures proper traffic pacing and that drivers adhere to job site signage including speed limits and stop signs. At Traffic Safety GA, we offer traffic control services that are in compliance with standards of the Georgia Department of Transportation. We are experts with over 20 years of experience in traffic control services that prevent collisions on a job site. Our mission is to keep your road workers safe this summer.
3. Provide Safety Training to Road Workers
We take care of safety, by ensuring that your road workers are trained so that they comply with safety regulations set forth by the Georgia Department of Transportation. Training your road workers on the proper usage of various forms of safety equipment can decrease job site accidents and keep workers, drivers, and equipment out of harm's ways.
If you are seeking traffic control services, visit our website at www.trafficsafetyga.com to schedule your free consultation. We proudly serve the entire state of Georgia by offering affordable a traffic control specialist, advanced traffic equipment, and detour sign setups.